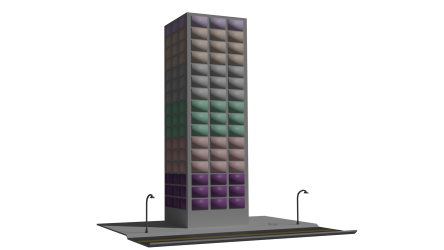 Floor Carrot
A downloadable carrot for Windows
You are a carrot on the floor, and you have just been given sentience and a gun. Additionally, your gun reloads when you hit a target. You must now use these tools at your disposal to descend the tower and escape to the outside world.

The game contains 25 levels, and 5 bosses. Completion time varies, though the lower bound seems to be somewhere around 35 minutes.


Install instructions
Unzip the files, and run the executable.
Make sure the executable is in the same folder as the other files.